ATIBT participation in the ETTF General Assembly
On October 12, ATIBT attended in Riga (Latvia) the General Assembly of the European Timber Trade Federation (ETTF).
This meeting was chaired by Mr Andreas von Möller, Mr André de Boer being the Secretary General.
This meeting gave rise to the usual exchanges within the federation, with a point on the different European markets, concerning conifers as well as hardwoods.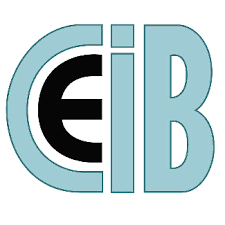 ETTF's membership to CEI-Bois (European Confederation of Wood Industries) was also on the agenda. The European Confederation represents 23 European and National organisations from 15 countries and is the body backing the interests of the whole industrial European wood sector.
Given its importance, the current question regarding the Gabonese Government's plan to move towards certification by 2022 on all the forests under concessions was, of course, commented.
About markets, there was also comments about the need for diversification of tropical timber species available on European markets, a solution to counteract the decline in tropical timber consumption in Europe.
The next IHC Hardwood Conference is likely to take place in Germany in 2019.