Death of Henri Montcerisier, former President of ATIBT
The ATIBT presents to his wife Mireille, to his two sons and grandchildren all the condolences of their friends of our Association.
Mr. Jean-Jacques Landrot sent us the text below to evoke the memory of Mr. Henri Montcerisier.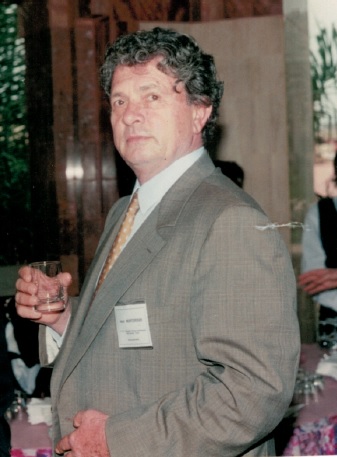 "We regret to announce the death of our former President Henri Montcerisier.
Henri began his career in Ivory Coast shortly after the independence of this country, first as Collaborator and then Director of the Becob Group in Ivory Coast. Soon he starts his own business, associated with his brother Patrick when they develop in this country a forest production and a sawmill. In 1987, in partnership with several European importers, Henri took over the Congolese forestry projects and the Placongo plywood factory in Pointe-Noire, which he headed and which became BOPLAC.
In 1991 Henri is elected President of our Association and will confirm in 1992 in the opening speech of our Lisbon Forum, the necessary "Sustainable Management of the Tropical Rainforest" already required in 1986 at our ATIBT Forum in Washington. As President Henri will participate in late 1995 in the revival of ATIBT through cooperation with IFIA, and the appointment of J.J. Landrot.
All ATIBT members will keep the memory of a great professional, a jovial temperament, remained until his death, a great friend of Ivorians and Africans in general. "
Jean-Jacques Landrot