Fair & Precious press relations campaign in Europe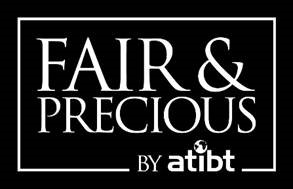 The ATIBT has entrusted Open2 Europe, an agency specializing in press relations, with the management of a communication campaign in 7 European countries: Germany, France, United Kingdom, Italy, Spain, Belgium and the Netherlands.
This campaign, which began last November, was the subject of a first press release on the theme:
"Fair & Precious: the collective brand of legal and eco certified African woods is celebrating its 1st anniversary".
The purpose of this press release was to explain the fundamentals of the brand, particularly in its CSR commitment and its major involvement in the promotion of FSC and PEFC-PAFC certifications
The second press release, entitled:
"What if good management of tropical forests is an asset for the planet? "Was released in December with the aim of raising the bar against conventional wisdom and recalling the fundamental role of Fair & Precious forest managers in the forests of the Congo Basin
A total of 31 articles were published between November 2018 and January 2019: 20 in France, 4 in the Netherlands, 3 in Germany, 3 in the UK and 1 in Italy. The campaign in Spain started only in January and will start in Belgium only in March. We will be able to measure the media impact in these two countries in the coming weeks.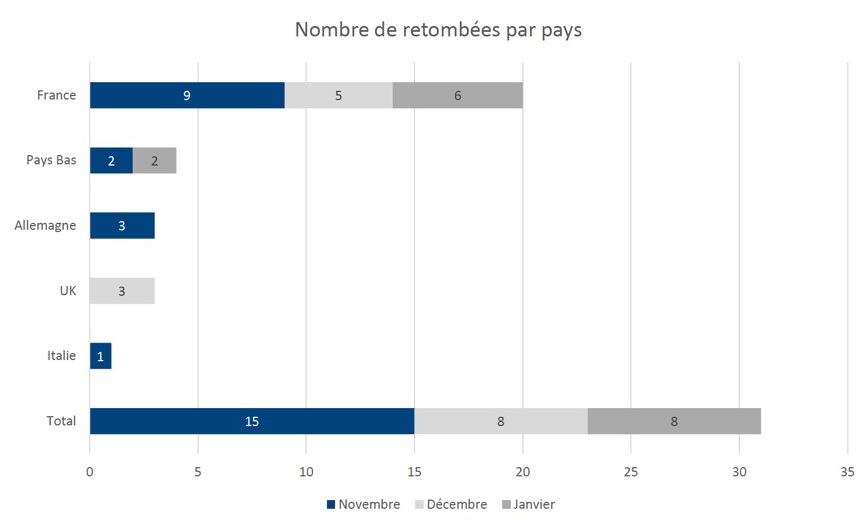 We can already congratulate the results obtained which correspond to an overall audience of 650,000 people and a purchase value of equivalent space * to € 23,800 excluding tax.
In view of the results obtained, the ATIBT Marketing Committee decided to register this action in the long term, in particular by asking Fair & Precious forest managers and some of their partners. The idea is that everyone can bring concrete evidence of their experience of tropical woods.

* AVE (Advertising Value Equivalent)