How proper management of tropical forests could be an asset for the planet with the contribution of FSC or PAFC/PEFC certified companies, grouped under the Fair & Precious brand
The International Tropical Timber Technical Association (ATIBT) reminds us of some of the lesser-known facts about true forest management, commits to promoting a sustainable tropical timber industry and condemn more than ever the illegal timber trade.
Sustainable forest management protects the planet against deforestation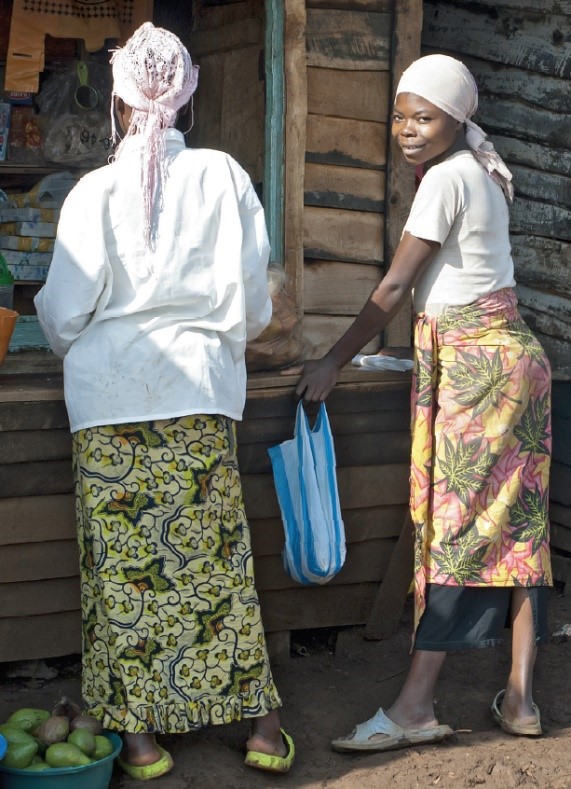 When we talk about the exploitation of tropical forests, many people associate it with deforestation. They imagine thousands of hectares of virgin forests destroyed, century-old trees burned to the ground and nature disfigured forever – all for the sole purpose of creating agricultural land or pastures.
Yet deforestation and sustainable forest management are concepts that have nothing in common.
Robert Hunink, President of ATIBT explains:
" European consumers misunderstand the role of forest managers in attributing tropical deforestation, mainly due to the "mining" exploitation of forests for their timber before the arrival of agriculture.
Through Fair&Precious brand , they will learn that the actors of our ecosystem do not plunder, but on the contrary gather only one or two trees per hectare, on the same plot, every thirty years."
To date, only companies certified in sustainable forest management (certifications proposed by FSC or PAFC/PEFC, and audited by accredited independent certification bodies such as Bureau Veritas, SGS Qualifor or Nepcon) can benefit from the Fair & Precious brand. By complying with the certification standards, they respect above all the forest code in force in the country, as well as the entire applicable national regulatory framework, but also other environmental and social performance requirements.
Of course, there is an offer in the European markets for certified wood or legal timber that has passed the due diligence of the EUTR. But is it valued enough?
It can not be denied that some of the tropical timber on the market comes from either natural rainforest managed illegally and without control or from large monoculture plantations that are gradually replacing natural forests and sometimes threatening biodiversity.
It is in this context that the Fair & Precious program proposes to strengthen the certified sustainable offer: "Tropical wood, much more than wood".
Some basic principles of this sustainable management: managers preserve the forest resource by harvesting less than the natural increase. For example, young trees, as well as seed trees, are systematically left standing as they contribute to the renewal of the resource.
Moreover, it is clear that forest managers create real local economic and social development. Unlike many unscrupulous actors, members of the Fair & Precious brand commit to work for local economic and social development, helping to generate income for people and providing them with access to services such as education , medical care and housing.
Local processing is thus favored, and training courses in the various forest and wood trades are set up by the network's member dealers. By bringing employment and resources to local people, they are fighting against the exodus and urban concentration.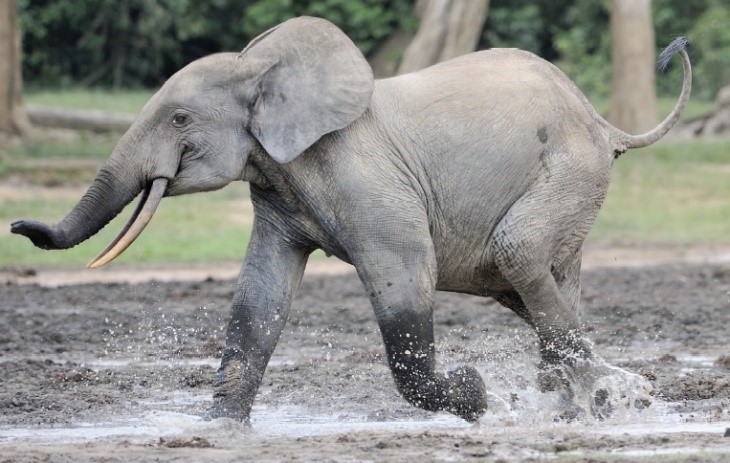 By giving value to the forest, sustainable forest management implemented through FSC and PEFC certification makes it possible to preserve forests from conversions to other uses (agro-industrial, livestock, mining, etc.).
The mission of forest managers is also to fight against poaching.
In their sustainable approach, members of the Fair & Precious brand also aim to protect the fauna and flora, ensuring the maintenance of the living space of animals and developing programs to fight against wildlife crime and illicit trafficking in animals. forest products. Anti-poaching and restocking programs are in place.
Sustainably managed tropical wood is a deeply ecological material.
Today, for lack of guarantee, the consumer turns away most of the time from the tropical woods to choose very often materials with the environmental assessment much less powerful.
Fair & Precious aims to restore confidence in tropical timber users and promote the acquisition of products from sustainably managed rainforests. The exceptional technical performance of tropical timber and its durability properties are highlighted.
Indeed, these materials are endowed with an excellent resistance to the surrounding aggressions and do not require any chemical treatment.
Tropical woods are particularly useful and efficient in the realization of terraces, panels, interior and exterior joinery, shipbuilding … The objective of Fair & Precious is not to massively develop volumes, given its commitment to the preservation of the resource, but to allow these "precious" woods to regain their true place in the market.
Fair & Precious brand supports sustainable certifications FSC and PEFC / PAFC