« Save the date » ATIBT Forum 2019 of Shanghai
Events, Forum ATIBT de Shanghai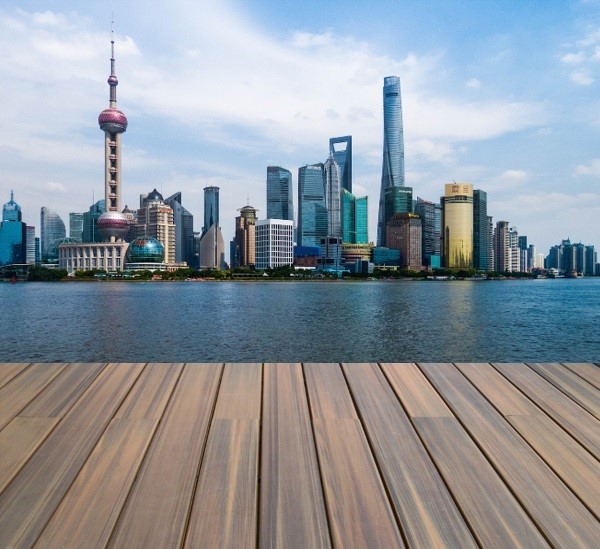 ATIBT is pleased to invite you to take part in the next International Forumin SHANGHAI, which will be co-organised between the following partners: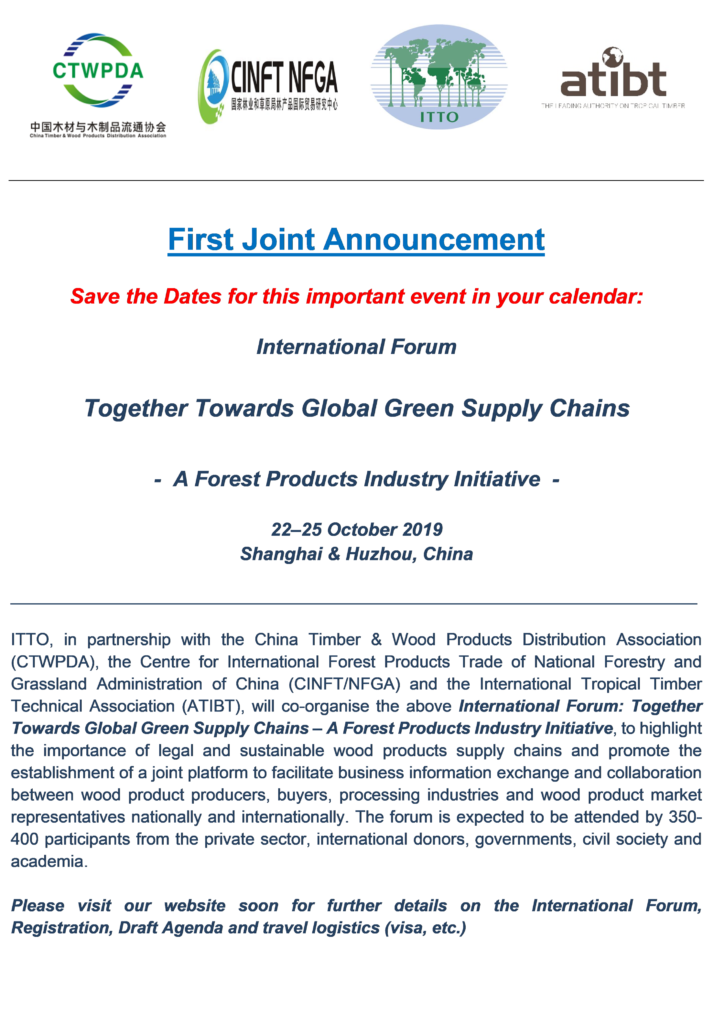 By now, share your interest with us by sending an email to your Shanghai Forum contact :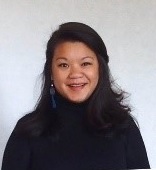 Manissa Tanhchaleun, Project Officer
Aware that everyone is a changemaker, Manissa works for the social and solidarity economy sector after several years into the advanced technology spectrum. Throught complex partnership projects, Manissa develops her skills in project management among multiproject, international and multicultural working area. Furthermore, in charge of operational management projects in education and integration in South-Est of Asia, Manissa contributes to implement the local development strategy in line with the needs and ensures the effective establishment of the activities. Willing to invest in the key sustainable development goals, Manissa can find her place within ATIBT. Her dynamism and her enthusiasm, as well as her good interpersonal relationship will be an added value to achieve her assignement to support the Shanghai Forum.