View on the responsible private finance investment in the forest sector
We often hear that investments in the forest sector presents many challenges, attracts little with little return on investment.
Within a context of rising the sustainable investments, around fifty experts coming from all around the world met on April 2 and 3, 2019 , in Rome at FAO.
Two days to stimulate thought on this thematic, to share success stories and find solutions in particular by addressing and testing the value chain approach (see below).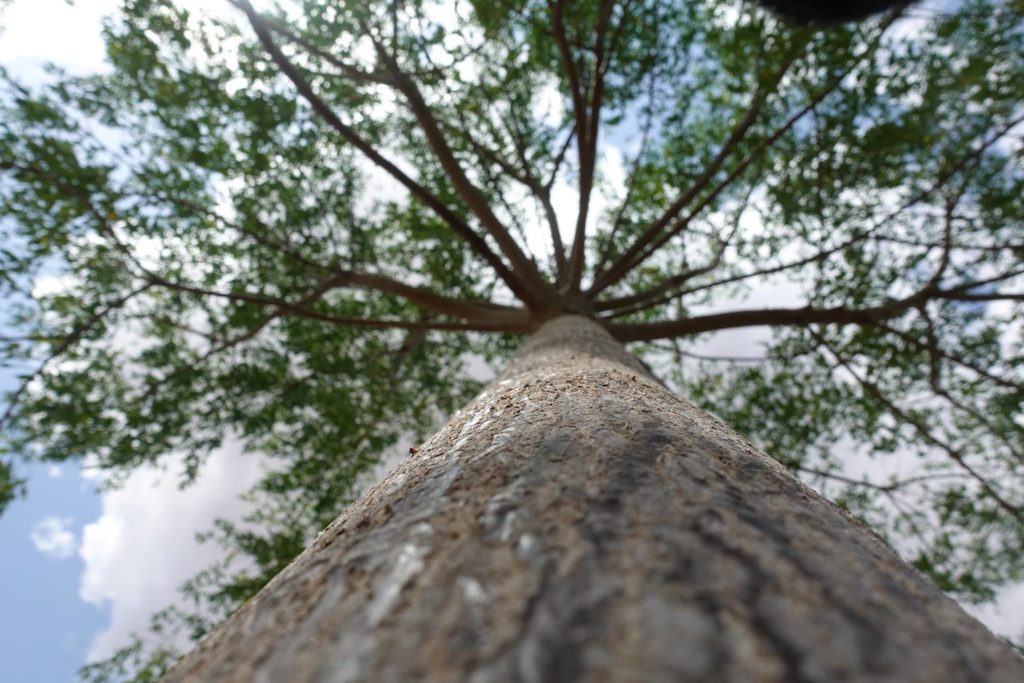 ATIBT participated and presents here the outline of this meeting, and  the way in which the association and its members / partners contribute directly or indirectly to these reflections.
First of all, over the last years, private investments in the forestry sector have increased (notably to make progress on the 17 SDG…) This growth offers important opportunities not only to support local development, but also to continue to develop an inclusive finance offer adressed more specifically to SMEs / SMIs.
It is true that these small and medium-sized operators play an important role in increasing the forest cover and in providing many goods and services. They manage millions of hectares of forests around the world. However, they often face low access to both finance and markets, which are essential for securing their business.
This first working session at FAO gathered all the actors and experts in this sector (representative of investment funds, representatives of producer organizations, donors, NGOs, project owner …). This first one identified key factors that promote investment. Several success stories in the forest sector were introduced . Finally, the view and  objectives of the different participants, allowed the HUB to define priority tasks.
Funding exists, projects exist, but how can they meet and work?
Value chain approach :
Forestry value chain can combine different stakeholders with different objectives – namely production, business opportunities, social benefits and land/forest restoration. Finding ways to combine the interests of multiple stakeholders can be a way to de-risk investments and deliver multiple impacts at the same time. For example, combining commercial value chain development with FLR can increase its sustainability in the long term and increase its contibutions to SDG.
What are the key factors for projects that promote investment?
Projects must include an accurate value chain analysis (i.e: value the investment at each stage of the product manufacturing process, from resource management to final consumption).
For some, projects that adopt the concept of landscape approach will bring a better understanding on the dynamics of supply and demand and thus mitigate risks;
The investment strategy must be well defined with a solid business plan.
The exit strategy and the different possible options must be in placed at the outset.
Investment must be based on a strong partnership network;
The know-how, management skills and organization of smallholders are crucial.
These success factors were then illustrated through different sharing of experiences in the forestry sector.
It appears essential:
to adapt the investment projects according to the different investor profiles and their risk aversions;
to propose blended finance projects from the outset as this then makes it possible to release more commercial investments later in the project;
ensure mixed sources of income in the framework of projects (for example: wood, carbon, ecosystem services, other forest products …);
to involve and empower the local population within the project to help mitigate the potential risks of conflict with local populations.
To also raise awareness among investors in the forest sector, to understand the business model of this sector but also to explain the fact that there is value creation due to carbon sequestration, for example.
What will be the priorities of this HUB?
The 2 keys areas identified:
Collection and sharing of market data in order to help set up efficient financing projects (data on production, growth, price, structural costs, projection curves for different species, Co2 stock …)
Sharing examples of successes and lessons learned.
ATIBT reminds that even if it is not directly involved in financing projects, it contributes with its work or that of its members / partners to answer these challenges:
– Need to collect market data.
STTC / ATIBT: Conference on 24 and 25 October 2018 at ATIBT on the theme: "Using market data to increase market shares", addressing this issue of data access.
Collaboration and information sharing between ATIBT and IMM (Independant Market Monitoring)
Work on the regulations of the countries by advocacy actions, in particular in the Republic of Congo or by impact studies conducted within the framework of its projects.
Regarding transparency, collaboration with the NGO ZSL which develops tools to assess the transparency of companies in the sector with the SPOTT tool or WRI that created the OTP site.
The ATIBT through its Think-Tank conducts fundraising on the business model of certified forest concessions, on the complementary sources of income that can be developed by logging companies (PES, NWFP, carbon …) and supports through its projects forest certification.
The ATIBT, at various meetings, also regularly conducts reflections on the landscape approach, a complex subject that has to be approached in depth in the near future.
Lastly, work should be carried out with certain investment funds or foundations to make them aware of the need to support the sustainable forestry model as part of the fight against deforestation.