Patrick Martin is leaving his position as Technical Director of ATIBT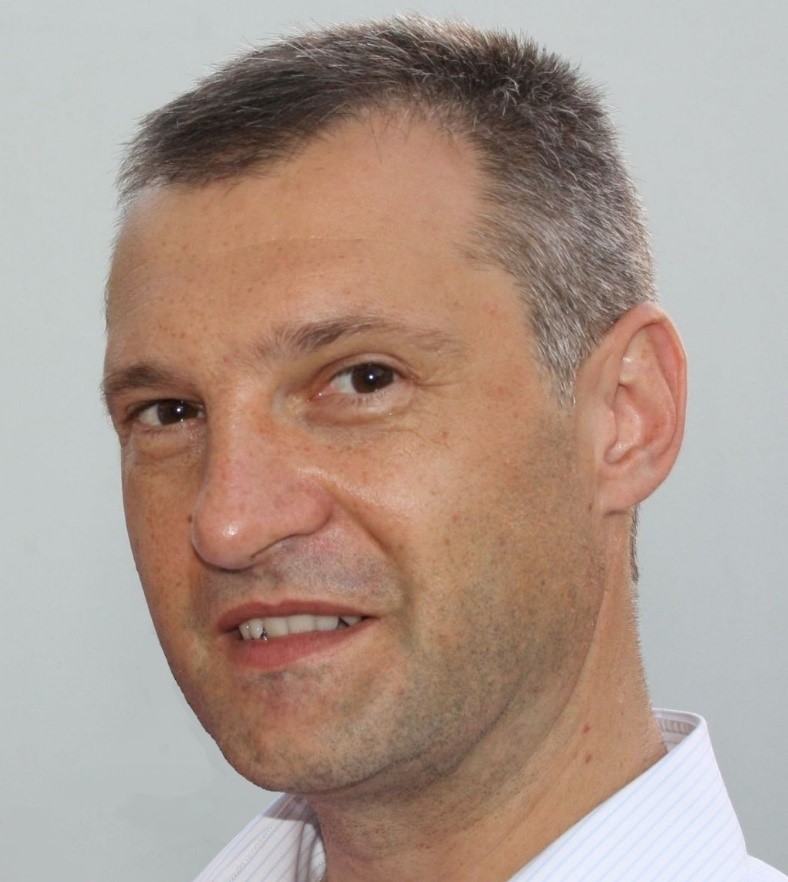 For almost 9 years, Patrick Martin has been Technical Director at ATIBT.
As the demand for technical expertise has decreased over the years, Patrick Martin, who held the position of Technical Director, and the ATIBT wanted to initiate a new activity and become self-employed. Patrick directs his activity towards expertise, particularly judicial expertise since he is registered with the Bordeaux Court of Appeal. A framework agreement will soon be put in place to appoint Patrick as a consultant on technical and wood-related issues, thus ensuring continuity of technical support to ATIBT members.
As pointed out by Jean-Jacques Landrot, a good connoisseur of our sector, in a recent message to the Board members and Patrick, "there can be no "sustainable forest management, even certified" without a knowledge of the WOOD material, its value-added processing, its legal, national and international trade, and its use".
For this reason, ATIBT's technical activities will of course continue, because, as we well know, in the name of our association, "technical" is still an imperative and projects in this field will have to continue. While thanking Patrick Martin for his years of collaboration, the ATIBT team and the members of the association wish him every success in his new path!