According ITTO, Investigation of padouk shipment to EU impacts prices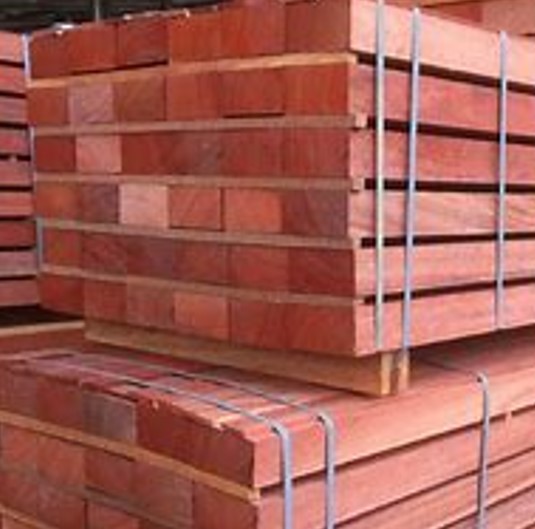 As informed by the international organization, in early July, "Belgian Customs blocked the release of a shipment of padouk sawnwood dispatched from Gabon. The Belgian authorities were warned that there was a risk that the importer of this shipment could not satisfy the EUTR and are currently assessing whether the Belgian importer satisfied the due diligence requirements of the EUTR".
The fact that over the past months there have been large shipments of padauk to the EU, had an impact on padauk sawnwood prices which fell to around euro 700-750 per cu.m from recent highs of over euro 1,100 per cu.m.
These price changes illustrate the impact of the illegal trade on prices, and the fact that this trade is unfairly competing in the tropical timber market. The ATIBT recalls here that certified sustainable management companies, grouped under the Fair&Precious initiative, are respectful of international rules and support a responsible and legal production, marketed at the right price for producing countries.