CAFI- Congo signs the letter of intent and Gabon a new agreement on carbon payments
COUNTRIES AND FORETS IN THE CONGO BASIN
Central African Forest Initiative (CAFI) signs two new commitments to the forests of the Congo Basin.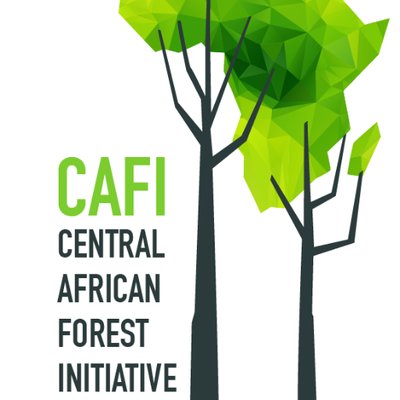 65 million dollars for the preservation of the tropical forest in the Republic of Congo – 45 million dollars from CAFI and 20 million from AFD, DFID and BMU.
This agreement, signed in Paris between Emmanuel Macron and Sassou Nguesso on 3 September 2019, aims to implement a land use planning policy in order to maintain the historically low deforestation rate of Congo-Brazzaville's forests while allowing the country's economic development.
Through the letter of intent, Congo undertakes not to convert and sustainably manage forests with high carbon stocks and high conservation value and to develop forest and agro-forestry plantations.
For Gabon, the $150 million agreement with CAFI was announced in New York on 22 September at the Climate Action Summit. The agreement sets a carbon floor price at $10 per tonne.
The agreement covers both past performance – results verified since 2016 compared to the previous decade (2005-2014) – and future results, through annual payments until 2025.
"We must increase the value of Gabon's tropical forests, to ensure that conservation and sustainable use can be used as tools to improve the standard of living of Gabon's people… "said Prof. Lee White, Gabonese Minister of Forestry, Sea and Environment, in charge of the Climate Plan.