DRC: ADOPTION OF MEASURES TO COMBAT ILLEGAL ARTISANAL TIMBER
The National Coalition to Combat Illegal Logging (CNCEIB), with which the Federation of Timber Industrialists (FIB) recently built and formalized collaboration, issued a press release on May 13, 2020 to decision-makers denouncing the 1,000 illegal logs at the ports of Kinkole during this period of COVID 19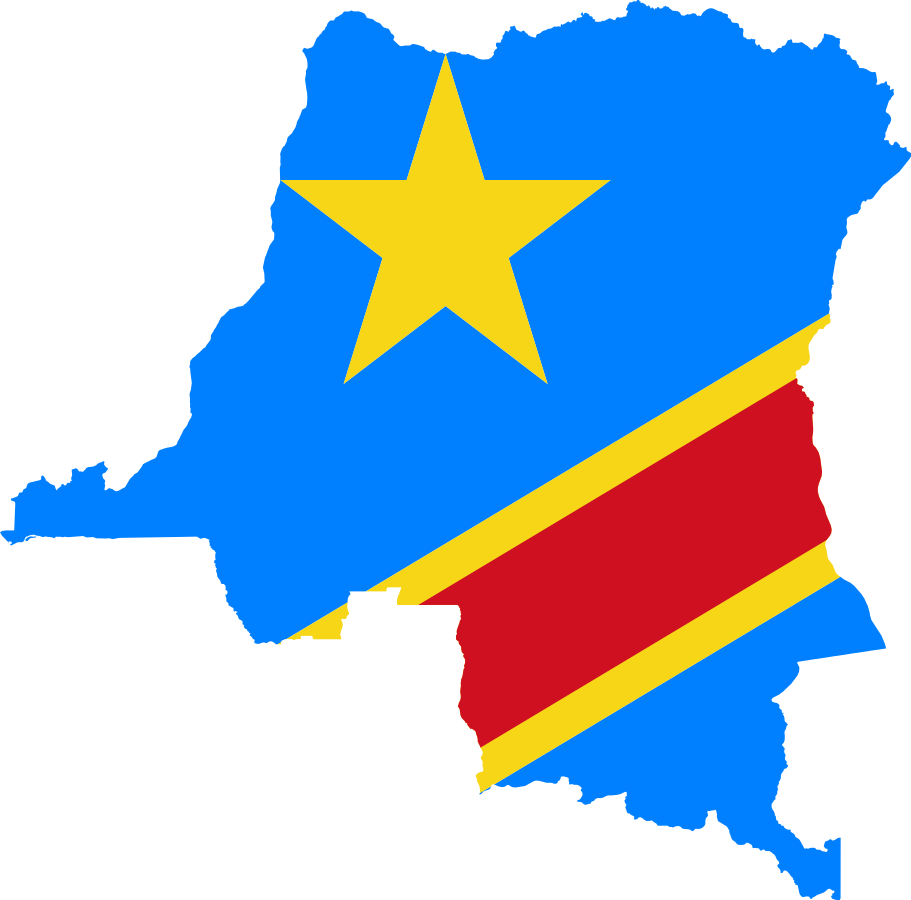 A few days after the field raid which identified (i) the illegal presence of rafts of logs at the ports of Kinkole and the islets along the Congo River, and (ii) the actual presence of illegal logs seized due to late payment of transactional fines, the Minister of Environment described the situation as forest crime.
Thus, on 9 June 2020, the Minister of Environment and Sustainable Development issued Circular No. 003/CAB/MIN/EDD/CNB/1/2020 relating to the formal prohibition of buying, selling and sawing logs on the islets and along the Congo River.
In order to enforce the measures aimed at combating and stopping the illegal timber trade in the DR Congo, requiring the assistance of other services, the Minister of the Environment and Sustainable Development presented the various measures taken and had them approved by the Council of Ministers held on 19 June 2020.
These measures include (i) the closure of all illegal ports and islets transformed into havens for criminals, (ii) the seizure of all illegal logs whose origin and owners are unknown, (iii) the prohibition of artisanal loggers from setting up mobile and semi-industrial sawmills in the islets and 50 m along the river, which are proscribed by Congolese law.
For the Minister of the Environment, the challenges are (i) to guarantee good forest governance (ii) ensure the control of the traceability process of artisanal wood and (iii) ensure the maximization of revenues due to the public treasury.