2nd announcement for ATIBT 2019 Shanghai Forum
ATIBT is pleased to invite you to the next SHANGHAI International Forum
"Together towards global green supply chains"
For this new edition of the ATIBT Forum, which will take place in Shanghai from October 22 to 23, 2019, our association has joined forces with ITTO and the Chinese associations GGSC and CTWPDA.
This event will take place at the hotel Saint Regis Shanghai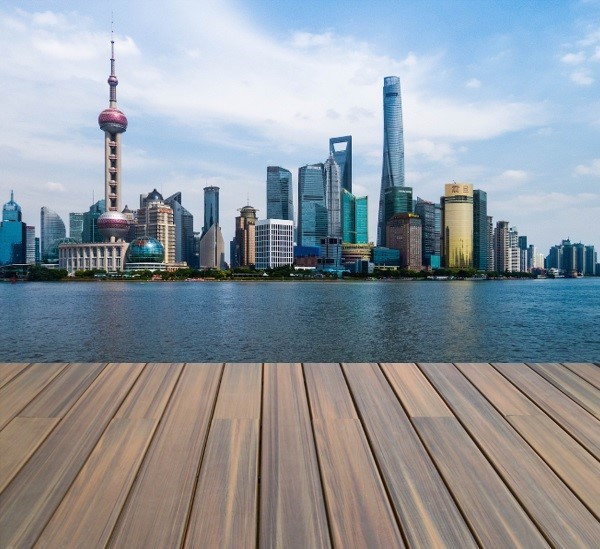 Important : The field visits and B2B meetings that will take place on October 24th and 25th will take place in Huzhou City, about 1h30 from Shanghai. Logistics will be assured.
You will find attached the joint 2nd announcement and the program of the forum.
For members and various ATIBT partners, please register by sending an email to Manissa TANHCHALEUN manissa.tanhchaleun@atibt.org
On 21 October, the ATIBT General Assembly and its Board of Directors will be held. Specific information will be sent shortly to ATIBT members. This day will also be held at the Saint Regis Hotel in Shanghai.