Training session Bureau Veritas Douala
From 02nd to 06th September 2019, Bureau Veritas Douala will organize in Libreville (Gabon) a forest management auditors training session on Pan-African Forest Certification (PAFC)-Gabon and « Origine, Légalité, Bois » (OLB) standards.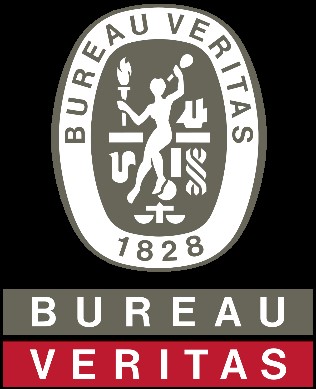 This training will be a combined PAFC –Gabon and OLB session for professionals (Administrations, forest enterprises, researchers, local's social and environmental NGOs …) of forestry sectors in the Congo Basin.
This five (5) days training aim to develop the intellectual and technical capacities of these actors to the understanding of the different standards, and also to conduct forest management audits following the PAFC-Gabon and OLB requirements. In addition to the theoretical part, the training will also have case studies and audit scenarios parts.
The choice of Gabon is related to the political will to certify all Gabonese forests by year 2022 and also to the desire to promote the first certification scheme developed in Central Africa.
Applicants to the training must at least have the following criteria:
Have a university degree in a discipline related to the forest sciences, life and earth sciences, social sciences and natural resources management;
Have at least 5 years of professional experience in the tropical forestry sector
All candidates who have successfully completed the PAFC and OLB forest management auditor training will be admitted to the qualification course as Lead auditor under these schemes following the procedures of Bureau Veritas. The related conditions will be communicated to the trainee upon request.