Can we still save the rainforests and how?
Publication of an article by Plinio Sist, an ecological researcher specializing in tropical rainforests and Director of the Forests and Societies research unit at CIRAD, in Libération on 10 January 2020.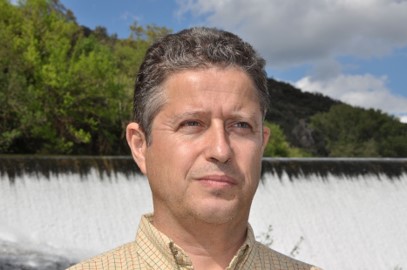 Content Plinio Sist reports increased deforestation in the last decade and forests that are increasingly vulnerable to the effects of climate change.
A 25 per cent increase in the average annual loss of natural tropical forests over the period 2010-2018 compared to the period 2001-2009.
Deforestation in the Congo Basin, which has been spared until now, is doubling: from an average of 184,760 ha per year between 2002 and 2009 to an average of 460,500 ha per year between 2010 and 2018.
Fire in Brazil, Indonesia and Australia
Plinio Sist shows the importance of the socio-economic and institutional factors of each territory in forest restoration programs.
Valuing degraded lands
Intensifying agriculture through agro-ecological practices
Identify the long-term sustainability of the actions undertaken
Integrate all the actors of the territory
Useful links
Another author's article
LinkedIn: Plinio Sist ResearchaGate : Plinio Sist