FAO – Global Forest Resources Assessment 2020 – FRA 2020
7 may 2020, FAO publishes key findings of benchmark Global Forest Resources Assessment "Forest loss slows globally as sustainable management grows"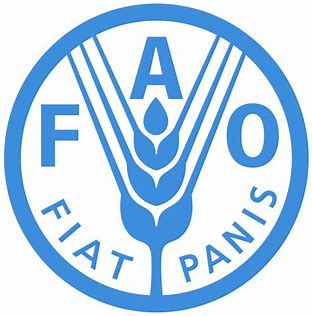 In this article FAO publishes the main findings of the Global Forest Resources Assessment (published every 5 years).: "A Fresh Perspective: Global Forest Resources Assessment 2020."
This report contains the main global results of the FRA 2020 study, providing a comprehensive picture of the world's forests and their evolution. The report including country information is not yet available.
Some key findings :
Tropical forests account for 45% of the world's forest area. The latter is 4.06 billion hectares, including 1.11 billion hectares of primary forest.
"The rate of net forest loss declined from 7.8 million ha per year in the decade 1990–2000 to 5.2 million ha per year in 2000–2010 and 4.7 million ha per year in 2010–2020. The rate of decline of net forest loss slowed in the most recent decade due to a reduction in the rate of forest expansion."
44% of the world's forest plantations contain introduced species.
93% of forest areas regenerate naturally, the rest is planted.
Total forest carbon stock is declining with decreasing forest cover, but carbon stock density has increased slightly over the last three decades: " The total carbon stock in forests decreased from 668 gigatonnes in 1990 to 662 gigatonnes in 2020; carbon density increased slightly over the same period, from 159 tonnes to 163 tonnes per ha".