ATIBT welcomes its new member Timber Trade Federation
TTF has been supporting the industry for over 125 years.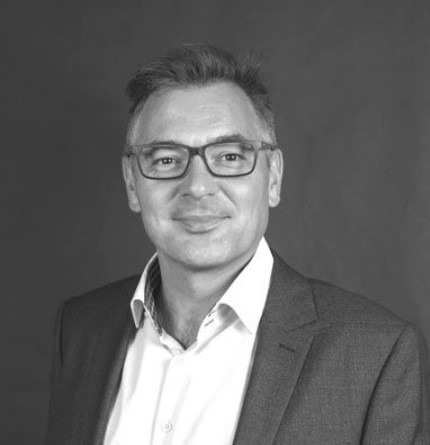 The timber trade federation (ttf) is the uk's foremost membership body for the timber supply chain. Members constitute timber importers, merchants, agents and manufacturers and account for around two-thirds of the £10 billion uk timber industry.
At a time of challenges in the face of climate change, the federation, in addition to supporting the interests of its members, is working to maintain and improve the sustainability of the forest-based sector at national, European and international level. "All members must operate under our strict Code of Conduct. We empower our members to lead the standard of #trustedtimber by completing our Responsible Purchasing Process (RPP) due diligence system."