Welcome to Global Timber, our new member from Denmark !
Global Timber is a thriving international company with more than 40 years of experience in the wood industry.
The company headquarters and warehouse are located in Aarhus, Denmark. The warehouse contains the largest stock of the very best quality hardwood timber in Northern Europe.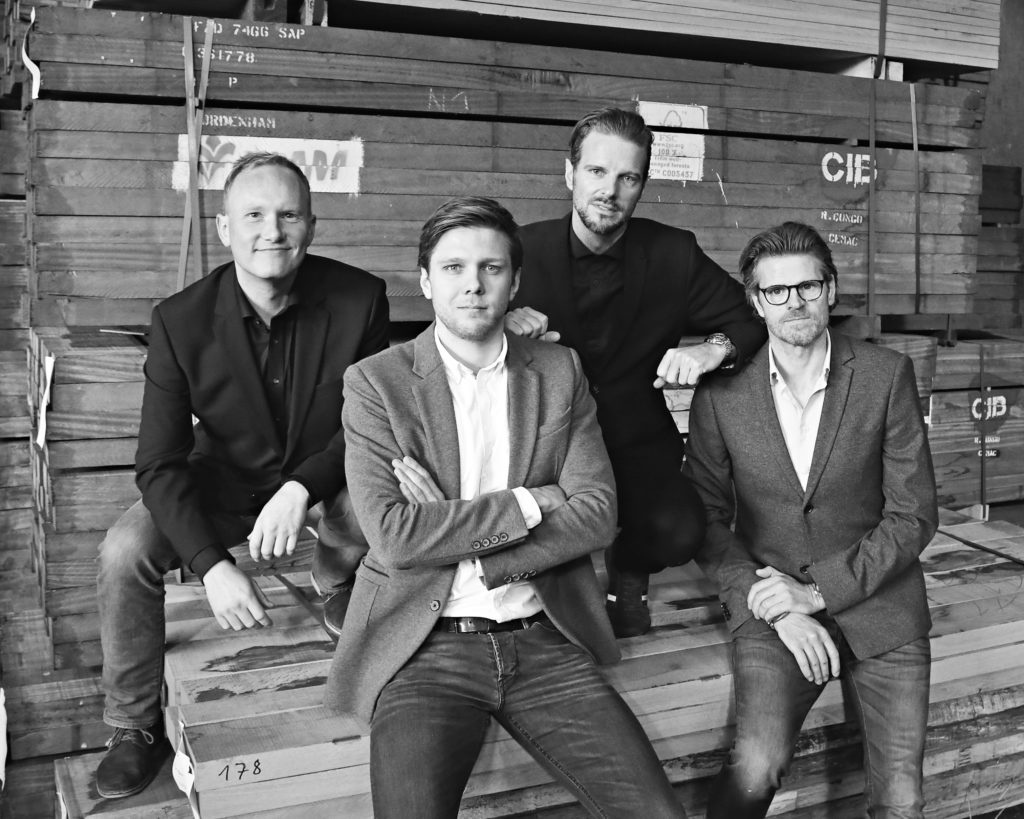 The company emerged from Internationalt Hårdttræ, a timber company whose roots stretch back to the 1970s. In 1972, Lars Munch Christensen, founded Internationalt Hårdttræ in Hovedgård, near Aarhus.
Global Timber is managed and owned by Peter Bæk, Kasper Fredsted, Anders Bitzer and Søren Vinther.
The management operates and develops the enterprise, based on a respected business model that includes ethics and the development and maintenance of trade relationships. Global Timber is certified to trade timber with all major certification schemes including FSC, PEFC and OLB.
Both Lars Munch Christensen and Anders Bitzer have been living in Africa and the trade with tropical timber is an important part of Global Timber.
"ATIBT is doing a great effort for the tropical forests in many aspects and we are happy to join the organization", says Anders Bitzer.